Legal Support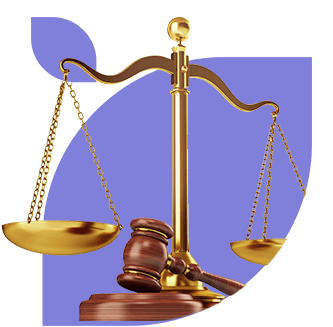 ---
Taxes, legal consulting, NIE & Spanish residence, optimization of the tax situation in Spain
Your Everyday Life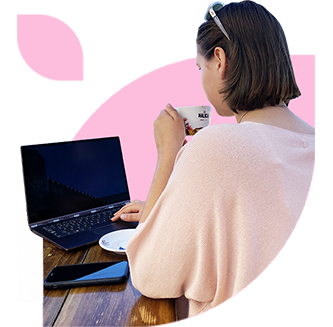 ---
Personal Assistance, Family Assistance, Concierge-service, Car & Transport Services
Your Leisure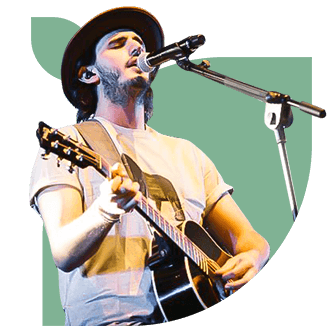 ---
Excursions and tours, parties organization, Leisure activities and sports, Shopping
Your Property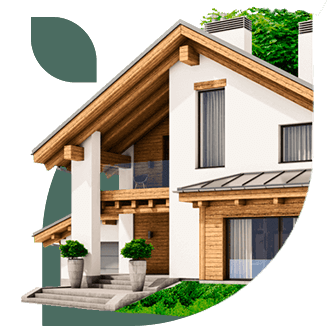 ---
Property Managements, Construction and/or renovation, Buying/selling or renting real estate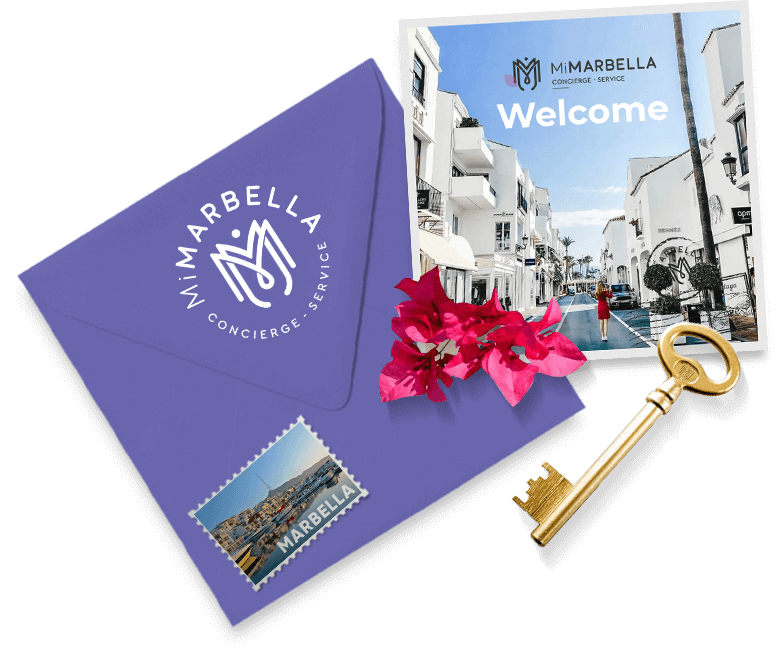 What does the concierge service in Marbella include?
It includes those services that are specifically required for you. Help in solving everyday issues.

Consulting in obtaining information about schools, doctors, services, suppliers, laws, intricacies of taxation for non-residents. Compilation and implementation of a tourist program, selection of real estate for rent or purchase. There are also a lot of seemingly insignificant little things, without which a carefree life turns into overcoming obstacles. For more details, see the list of services in the concierge services section.
---
MEET OUR TEAM
Everyone knows that our life is made up of little things. How many times a day do you face everyday troubles? How often do minor problems and unresolved questions spoil your mood?
---